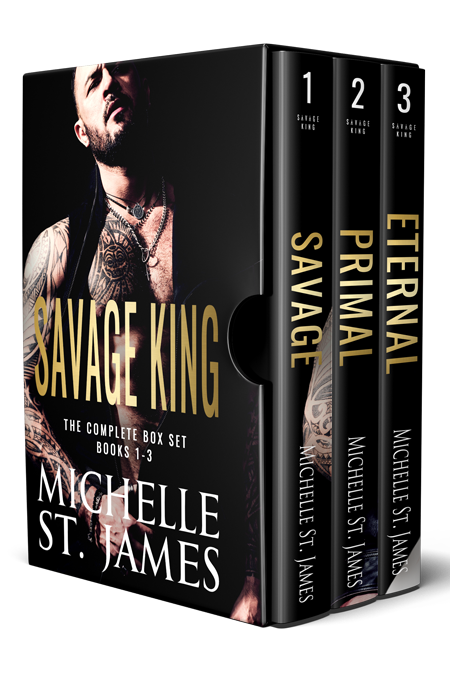 "Hot and intense to the very last word!!!"
Farrell Black is dirty, dangerous, and holds nothing sacred.
Growing up on the mean streets of London, he clawed his way to the top of a criminal empire with nothing but sheer force of will and the determination to need no one. Ever. Then he met Jenna Carver, and all bets were off — until the day she walked out of his life without a backward glance.
Leaving him was the hardest thing she'd ever done.
As a kid, Jenna knew how people looked at her. Like she was stupid. Worthless. Poor. So she spent her life working to become someone else. Then she met Farrell Black and their all-consuming passion blew a hole in everything she thought she knew about herself.
Until she was forced to make a terrible choice.
Now Jenna is back in London for her father's funeral, desperate to avoid the one man who can banish her hard-earned reason in favor of red-hot ecstasy. But when her father's death is tied to an abuse of power at the highest levels, she has no choice but to ask Farrell for help. As they work together to find answers to a puzzle that could have dangerous implications, desire threatens to undo them both and forces Jenna to choose between keeping the secret of a lifetime and having the one man who can command her body and soul.
Then Farrell and Jenna find themselves on the run, fugitives from the law as they work to unravel a threat that could have catastrophic consequences for mankind. From London to Italy to Paris, Farrell and Jenna have no choice but to fight more than one hidden adversary – and hope they live long enough to get a second chance at love.
Read Now: Amazon US | Apple Books | Google Play | Kobo | Nook | Amazon UK | Amazon CA | Amazon AU | Radish 
Read in German: Coming soon!
Read in French: Coming soon!
★★★★★ "This is indeed a gripping series. This boxed set is a must have."
★★★★★ "Loved this set of books, it was impossible to put down."
★★★★★ "Sleep was willingly sacrificed haha!"
★★★★★ "The story was captivating from the start, suspense the whole way through. Def a must read."
★★★★★ "Super hot and intense to the very last word!!!"
★★★★★ "Romantic, dirty, and suspense all in one… I am hooked!"
★★★★★ "Was pulled into the story right from the get go and couldn't put it down till I was done!"
★★★★★ "5 stars are not enough…"