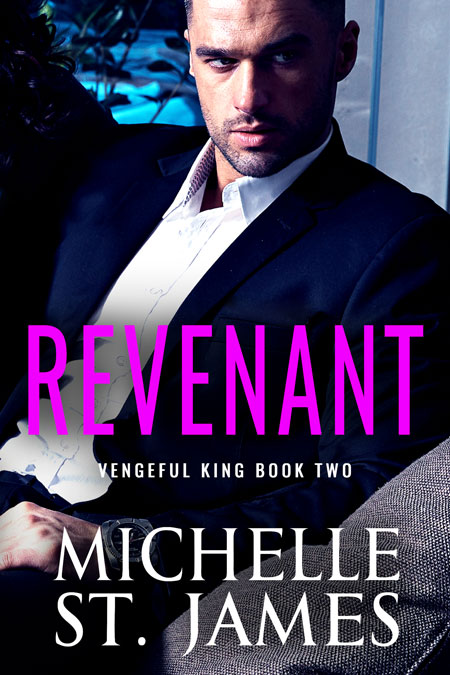 "Sexy as hell and hot as fire… It left me breathless!"
Charlotte Duval had given everything. Just like her mother.
After the whirlwind romance that brought her together with the brooding and enigmatic Christophe Marchand, Charlotte is trying to regain her equilibrium by continuing their search for the stolen cross that is legend in the art world. Settled on the coast of Spain to continue the quest, she's prepared for everything – except the man who haunts her dreams.
There was no fighting it – Charlotte Duval was in his blood.
Nothing had changed. Christophe Marchand's business was still under attack, and his life offered no safe harbor for a woman like Charlotte. But none of that changed the way his heart beat for her. Indulging his curiosity about the final clue to the cross, he flies to Spain only to realize he's been beaten to the chase — by the one woman he can't forget.
When they join forces to reclaim the cross from an exclusive art sale, they realize the threat against Christophe is a threat against everything and everyone – including Nico Vitale, Farrell Black, and Luca Cassano, brothers-in-arms in the organization once ruled by the Syndicate.
Now Christophe and Charlotte are in a race to recover the cross, outrun their enemies, and salvage the love they can't forget.

Read Now: Amazon US | Apple Books | Google Play | Kobo | Nook | Amazon UK | Amazon CA | Amazon AU | Radish 
Read in German: Amazon DE | Apple Books | Google Play | Kobo | Thalia | Hugendubel | Weltbild
Read in French: Coming soon!
★★★★★ "I haven't had so much fun reading a romance novel in a long time!"
★★★★★ "A five star rating without any doubts."
★★★★★ "Make sure you have no other plans because you will NOT want to put it down until you finish."
★★★★★ "So captivating, enthralling, and engaging."
★★★★★ "This series is one of my favorites!"
★★★★★ "Omg. Soo good. Did not want to put down. Keeps getting better. Can't wait for the third. A must must read!"
★★★★★ "I'm so in love with this couple."