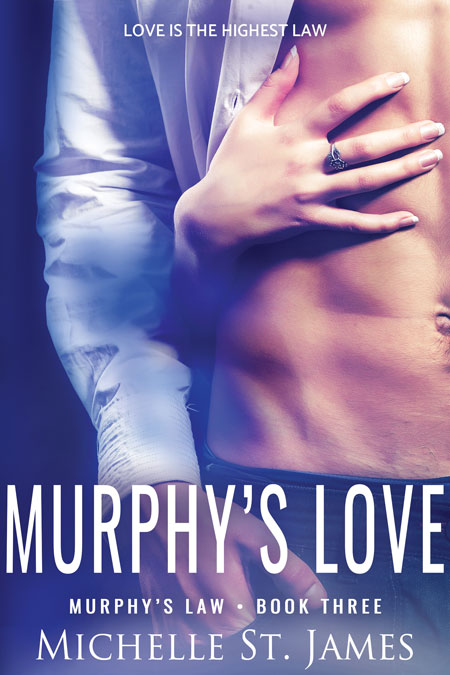 "If it's wrong to love a killer – I don't want to be right. Sizzling series!"
Ronan Murphy may have won the battle, but the war has just begun.
After rescuing Elise Berenger from the trafficking ring run by the shadowy organization called Manifest, Ronan is more determined than ever to destroy them. Ronan knows he wants to make Julia his wife, but there's no way they can talk about the future until they settle the past. When Elise's captors are linked to Mark Gordon, a man whose private security firm is responsible for a string of atrocities around the world, Ronan and this brothers head to Monaco. Mark Gordon isn't at the top of the Manifest food chain, but Ronan will do whatever it takes to make sure Gordon leads them there. Julia's safety depends on it — and so does their future together.
Julia Berenger knows how to survive.
Haunted by the ease with which she committed murder to save her sister, Julia keeps her head down and tries not to think about the things she can't change. But when tragedy strikes close to home, her escalating rage poses a danger not just to the mission of stopping Manifest, but to her own sanity. Then the man at the top of Manifest is finally revealed, and MIS pulls out all the stops to expose him to the world. When he retaliates, Ronan's business — and his freedom — are in jeopardy and Ronan is left with only one question: is there room for love when vengeance has been your only law?
Read Now: Amazon US | Apple Books | Google Play | Kobo | Nook | Amazon UK | Amazon CA | Amazon AU
Read in German: Amazon DE | Apple Books | Google Play | Kobo
★★★★★ "What a great ending to this trilogy!"
★★★★★ "Lovely conclusions with the perfect mix of mystery, intrigue, romance, danger and suspense!"
★★★★★ "Hot, very hot!"
★★★★★ "Has us on the edge of our seats!"
★★★★★ "You will be hooked from beginning to end!"
★★★★★ "This book is full of action, heartache, love and romance!"
★★★★★ "If you are looking for love and suspense and a real page turner then this is the series/book for you!"