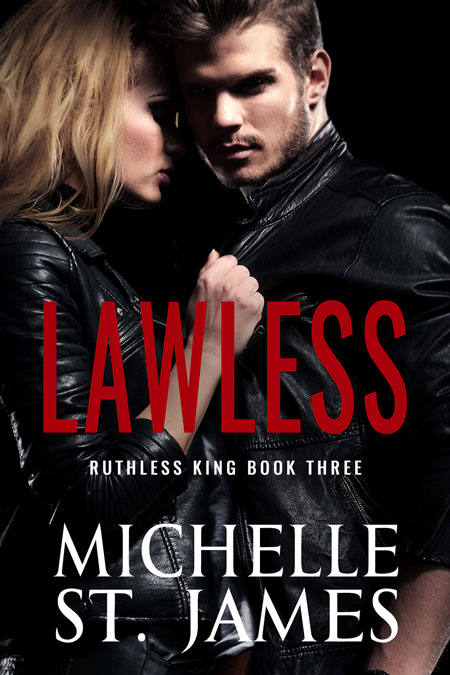 "An exquisite story of sacrifice, love, and happily-ever-afters!"
Angel Rossi is no longer the naive girl kidnapped by Nico Vitale.
Now she's the boss.
Yet even as she takes control of her father's empire, she mourns the loss of Nico. Whatever the circumstances of their meeting, she was in love with him. Then Nico reappears, and Angel is too furious by his duplicity to be happy he's back.
But when Angel is nearly killed, she's forced to admit that someone wants her dead — and Nico, too. Soon the pair discover that a high dollar hit has been taken out on their lives by one of the only people they believed they could trust.
Now Nico and Angel are on the run, desperate to get their hands on the one thing they can trade for their lives – and a chance to begin again.
Read Now: Amazon US | Apple Books | Google Play | Kobo | Nook | Amazon UK | Amazon CA | Amazon AU | Radish 
Listen to the Audiobook: Audible US | Audible UK | Audible AU | Audible CA | Apple Audio | Google Audio | Chirp | Scribd 
Read in German: Amazon DE | Apple Books | Google Play | Kobo | Thalia | Hugendubel | Weltbild
Read in French: Amazon FR | Apple Books | Google Play | Kobo
★★★★★ "An exquisite story of sacrifice, love and happily ever afters!"
★★★★★ "Woman on Fire Sexy, strong, determined and now let's add dangerous."
★★★★★ "Not just steamy scenes but great plot too!"
★★★★★ "I thought that Ruthless and Fearless were hot reads, but they don't even hold a candle to Lawless."
★★★★★ "This was a wonderful conclusion to the series."
★★★★★ "I was anxiously awaiting the resolution to Nico and Angel's problems and this didn't disappoint."
★★★★★ "Love, love, LOVED this series!"
★★★★★ "Keeps you on the edge and loving that "bad boy" hero. He's my kind of guy!"