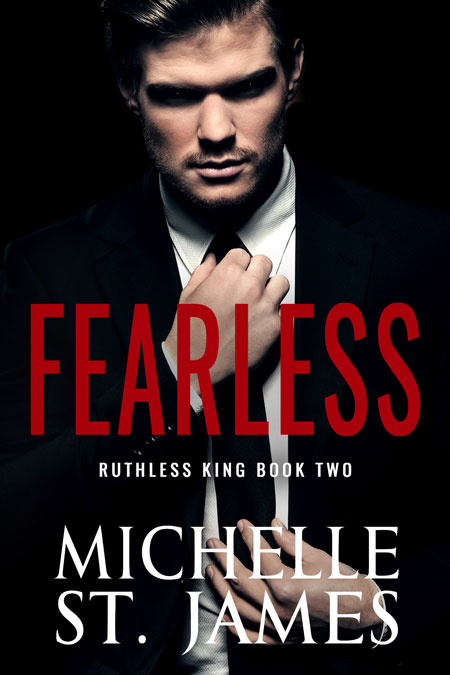 "So addicted to this series!!"
Angel Bondesan can't decide if Nico Vitale is the worst or best thing to ever happen to her, but it doesn't matter.
Because it's over.
Back in the small town where she was kidnapped, Angel grieves for her father and tries to put her feelings for Nico behind her. Then she finds out that the Vitale family is under attack by the one man who scared her more than Nico. Drawn like a moth to a flame, Angel offers Nico her help only to have the person she loves most become a casualty of the raging turf war.
Now the only way to avert tragedy is to become part of the world – and the man – who might destroy her. From New York to Miami to Los Angeles, Angel and Nico are on the run – and their undeniable passion might be the most dangerous enemy of all.
Read Now: Amazon US | Apple Books | Google Play | Kobo | Nook | Amazon UK | Amazon CA | Amazon AU | Radish 
Listen to the Audiobook: Audible US | Audible UK | Audible AU | Audible CA | Apple Audio | Google Audio | Chirp | Scribd 
Read in German: Amazon DE | Apple Books | Google Play | Kobo | Thalia | Hugendubel | Weltbild
Read in French: Amazon FR | Apple Books | Google Play | Kobo
★★★★★ "Intense, sexy, exhilarating and downright dangerous!"
★★★★★ "So addicted to this series!"
★★★★★ "I have read many mafia love stories, but none have left me breathless, made me cry, had me riveted, and made my heart gallop in my chest like Fearless."
★★★★★ "Seriously… some of the hottest sex scenes that I have ever read."
★★★★★ "I love reading alpha males and Nico Vitale certainly does not disappoint."
★★★★★ "A white-knuckle ride that will leave you breathless."
★★★★★ "The perfect combination of love, suspense, and adventure!"
★★★★★ "If you like the Mob Romance genre this is a MUST READ!"
★★★★★ "Angel is stubborn as hell but considering everything that has happened to her, I gotta say Angel is a bad (shut yo mouth)."