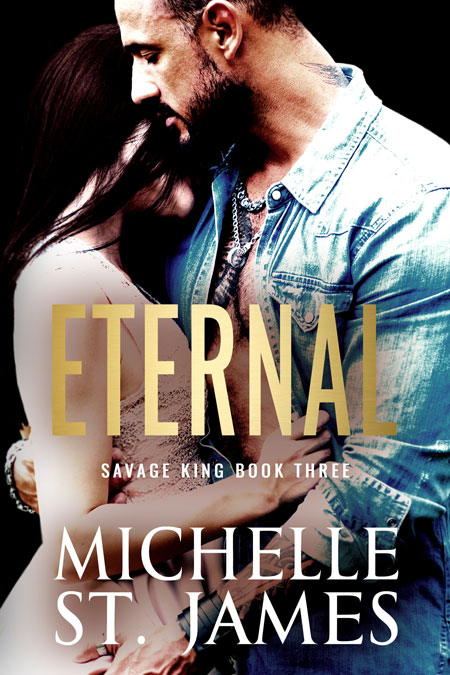 Jenna Carver is done fighting it. She belongs with Farrell Black.
Now they just have to stay alive long enough to begin their future together.
Fleeing to Paris after the death of Erik Karlsen, Farrell and Jenna are determined to discover who is behind the creation of a dangerous bioweapon that could have catastrophic implications.
But the shadowy group isn't their only enemy.
Now Farrell and Jenna are criminals, too, wanted by international intelligence agencies as persons of interest in Karlsen's death. Holing up in Paris under assumed names, they begin to unravel the complicated web of anonymous financial backing that will lead them to the people who are responsible.
And the deeper they get, the more mysterious their enemies become.
Soon they're chased by a new adversary, one who hides in the shadows, ambushing them at every turn. When an attempt to expose one of the key players goes awry, they're left with only one choice — work with one side to bring the other to justice.
The solution seems ideal, but the situation turns increasingly dire when a timeline is revealed for the new bioweapon. One that puts it in the path of millions of people.
Now Farrell and Jenna are in a race against the clock — to save mankind and each other.
Read Now: Amazon US | Apple Books | Google Play | Kobo | Nook | Amazon UK | Amazon CA | Amazon AU | Radish 
Read in German: Amazon DE | Apple Books | Google Play | Kobo | Thalia | Hugendubel | Weltbild
Read in French: Coming soon!